Hello out there!
This is my first post, so I'm going to introduce myself and my company. My name is Dieter and I'm the founder of Songbird FX. My profession is Electronics Engineering and I love playing music. Songbird FX is a new guitar effects manufacturer that is based in Molln, Austria. Our first pedal, the Bluebird Drive is the world's first analog guitar effect, that is rechargeable via Micro-USB.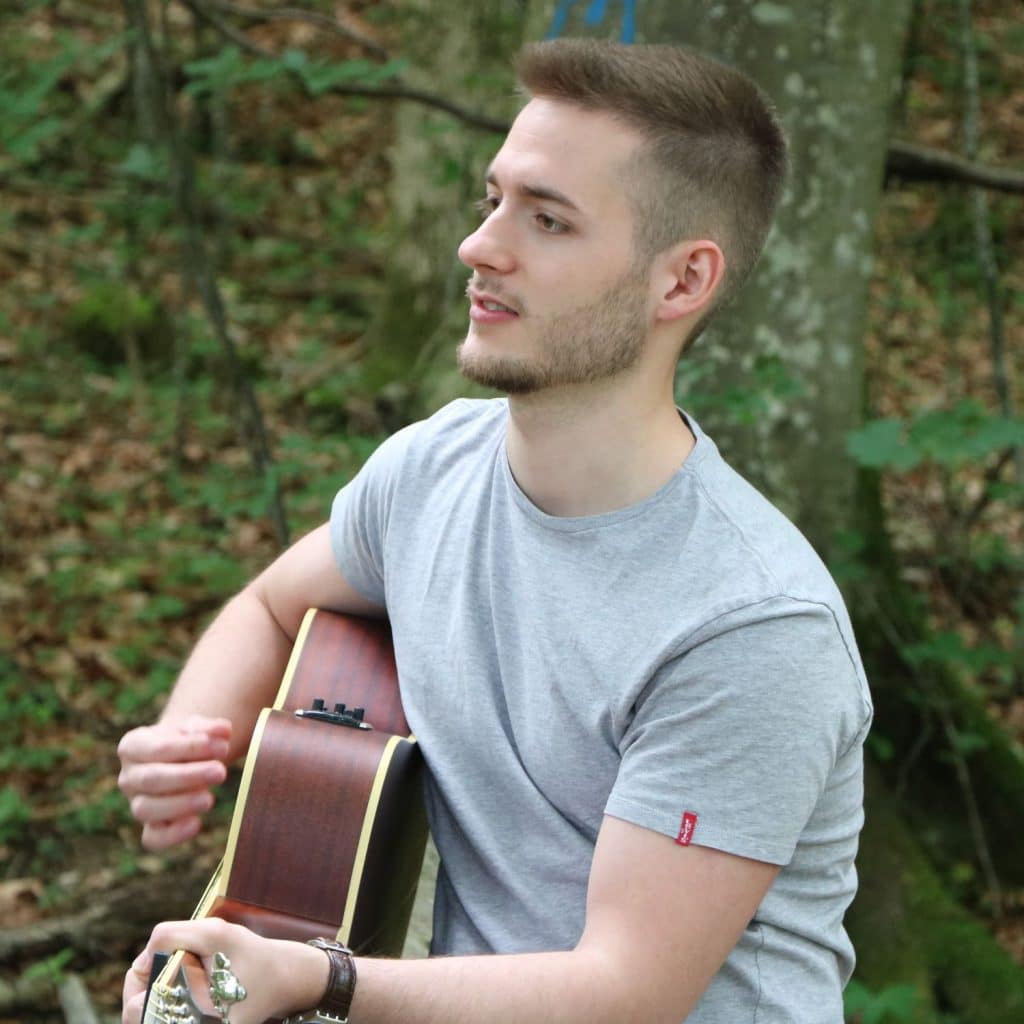 The story of Songbird FX
Did you ever want to play guitar through your favourite guitar effect but the 9V battery was empty and you didn't have an AC adaptor at hand? That's what happened to me in December 2015 when I decided to develop a Micro-USB charging circuit for lithium batteries which I then combined with a vintage overdrive circuit – the Bluebird Drive was born. It has a battery life of over 100 hours and is fully charged in less than 2 hours.
Then the real work began: finding manufacturers for high-quality components and enclosures, making a PCB layout and creating mechanical drawings, creating a brand, founding a company…
Currently I'm waiting for the last components to arrive so I can start production. In the next weeks the first pedals should be available for purchase, so stay tuned!